The Peeps yells "FRIGGIDY FRIDAY!" each morning that his Daddy announces the glorious last day of the work week. I'm going to join in that excitement today and share some things that make me want to use the word Friggity.
My
post on the work of Ames Ingham
earlier this week has consumed my thoughts and I can't get away from the bright pinks and oranges. This is the combo I shall explore for my guest bedroom.
If you are a fan of my
Facebook page
, you saw that I'm pulling the trigger on Pantone's color of the year, Tangerine Tango. Yippee!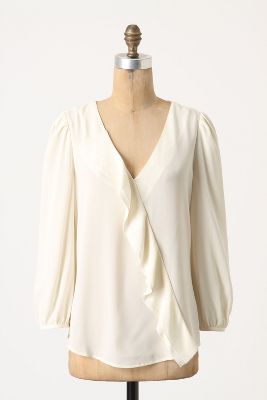 I'm thinking….
———————————————————————–
And finally on this glorious Friday….
Forever I have been saying that I would complete this
31 days challenge
from
My 3 Boybarians
. Now she has started
Project 52
Photo Challenge so that all of us spoiled people with fancy cameras that haven't yet taken the time to learn to use them can contribute our lessons. With themes, yay!
Week 1 theme: RESOLUTION
Is this the worst picture you've ever seen? Excellent starting point then. Good work. /pats self on back
Click over
and see some of the AMAZING photos that have already been linked up. I'm embarrassed, back of the class already.
Yesterday, after introducing himself to some new friends, Peeps went racing across the park, fists in the air, screaming "LET'S ROCK AND ROLL, LET'S ROCK AND ROLL!!!"
No idea, but hilarious and sweet.